TimeBox is a brand that focuses not only on productivity but also positivity. TimeBox came into existence 4 years ago, when our founder, Riddhi Gala realized that the world needed a boost of encouragement to be productive and happy. Her motto is to make a lasting impression with her product while helping people achieve their maximum potential, and build a positive outlook in their lives. 
Our products have graced many companies and added value to their organizations. We
would love to have you as a part of our growing community of valued clients.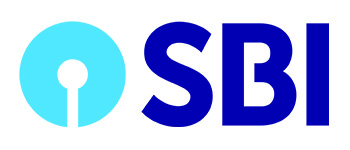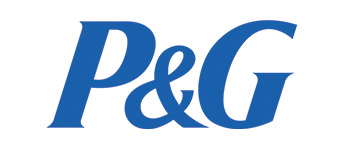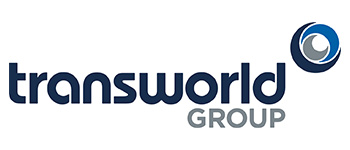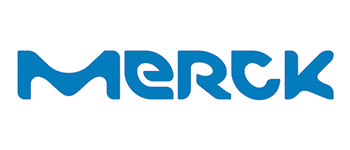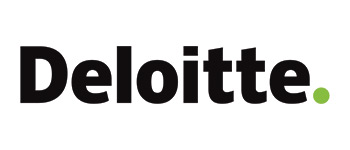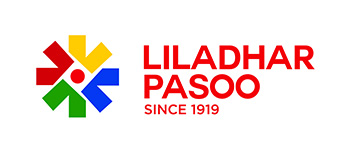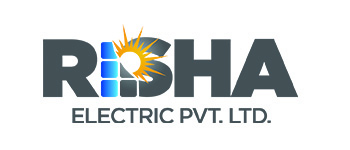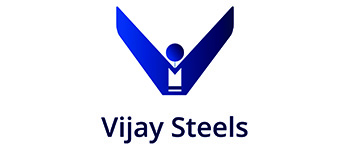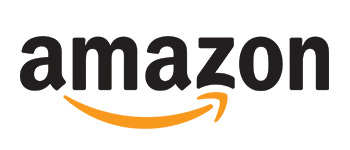 Our Planners and Journals would be the most valued gift for you and your organization.
For bulk orders over 100 Journals and Planners, we also offer customization offers.
TimeBox planners are your one stop solution for employee appreciation gifts and anniversary gifts, where you can acknowledge the accomplishments of your cherished team members. These planners are the ideal productivity tool, making it the utmost thoughtful gesture. It is a Value Return product that would help you and your organization stay on top of your game and plan ahead of your competition.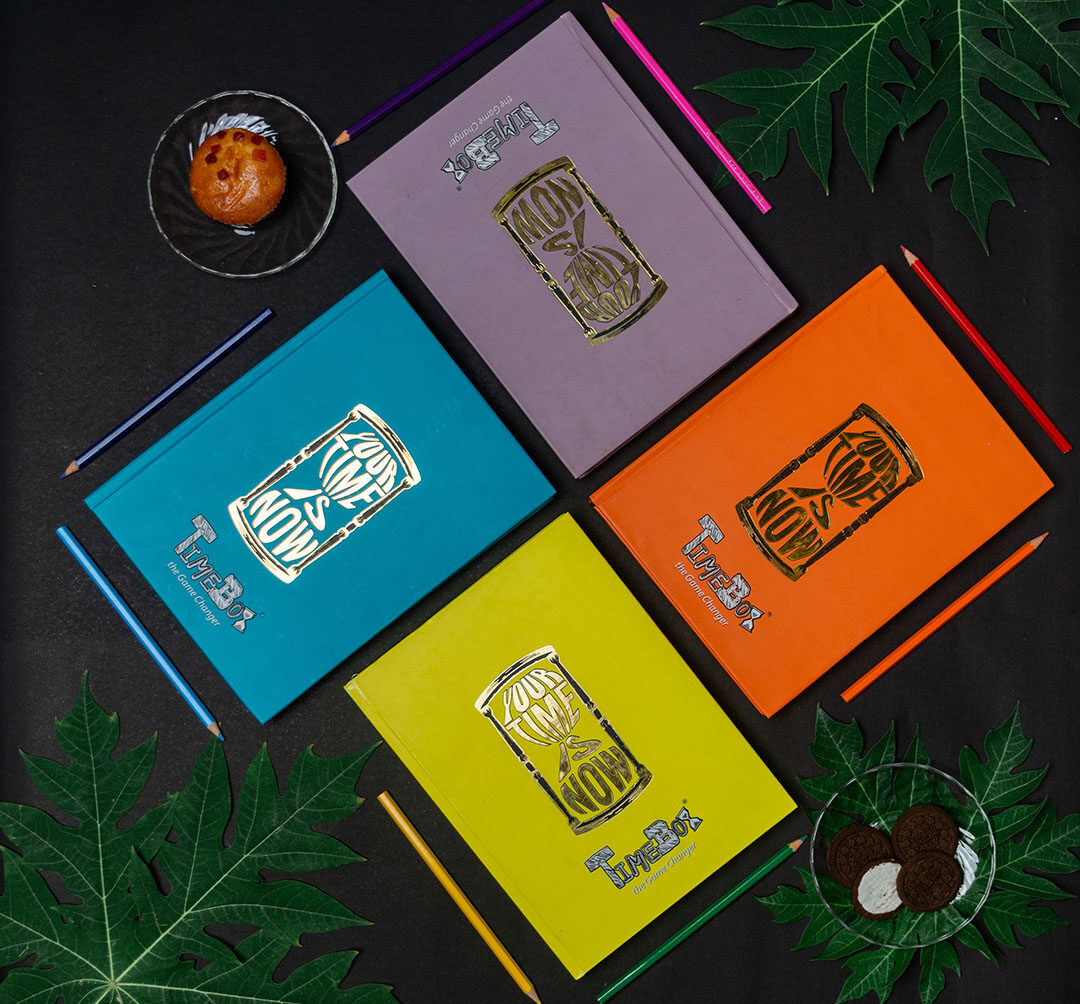 The Game Changer planner is a 12 month Undated planner that has everything from your professional planning to tracking your moods, habits, reflecting on your monthly budgets, etc. A one stop solution to all your daily needs.
The Action Planner is a 6 month Undated planner with 30 minute time blocking system, aiding you to make optimum use of your time and maximize productivity.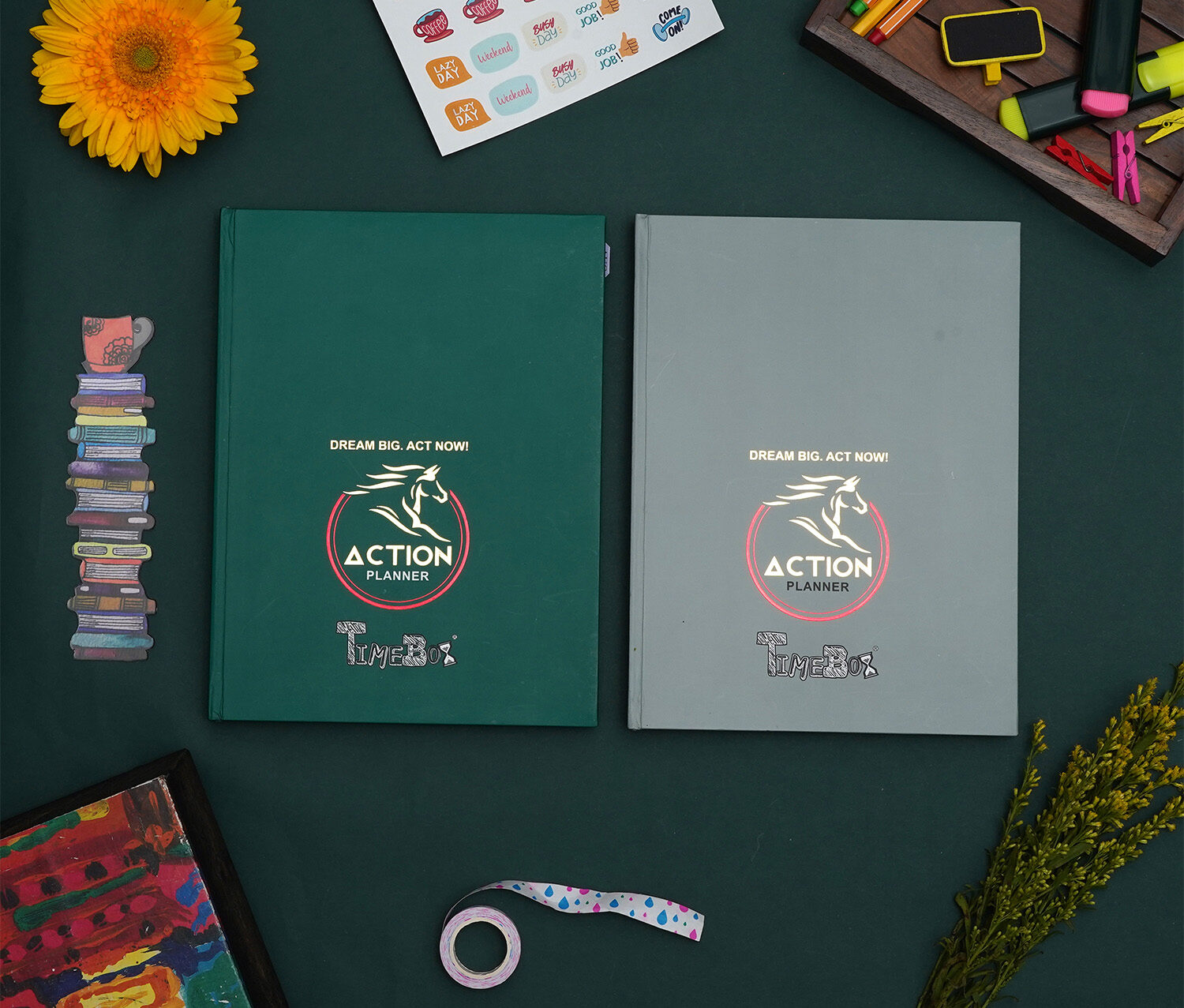 Our 90G Gratitude Journal inspires you to practice gratitude on a regular basis. They come with a pack of 30 Prompt question cards, that would help you introspect and be grateful for the little things in life.
The 90G Gratitude Journal is designed to infuse your life with gratefulness and begin/end your days on a positive note.