TimeBox 90G Gratitude Journal
Shipped & Delivered in 5 to 7 working days
The TimeBox 90G Gratitude Journal is an undated 90 day journal enabling you start your gratitude journey anytime.
Free Shipping on above Rs. 999
Not the Formula 1 "G-force"
but the rush of happiness from Gratitude
Meet the TimeBox 90G.
A 90-day gratitude journal with dedicated pages for morning and night journaling to help you benefit most from the beautiful practice of Gratitude.
There is always something to be thankful for .. but, if you cannot think of anything, pick one of the 30 Gratitude Prompt cards included with the journal.

With sufficient space to practice gratitude, affirmations and answer prompt questions, spend a few minutes at the start & end of your day practising gratitude.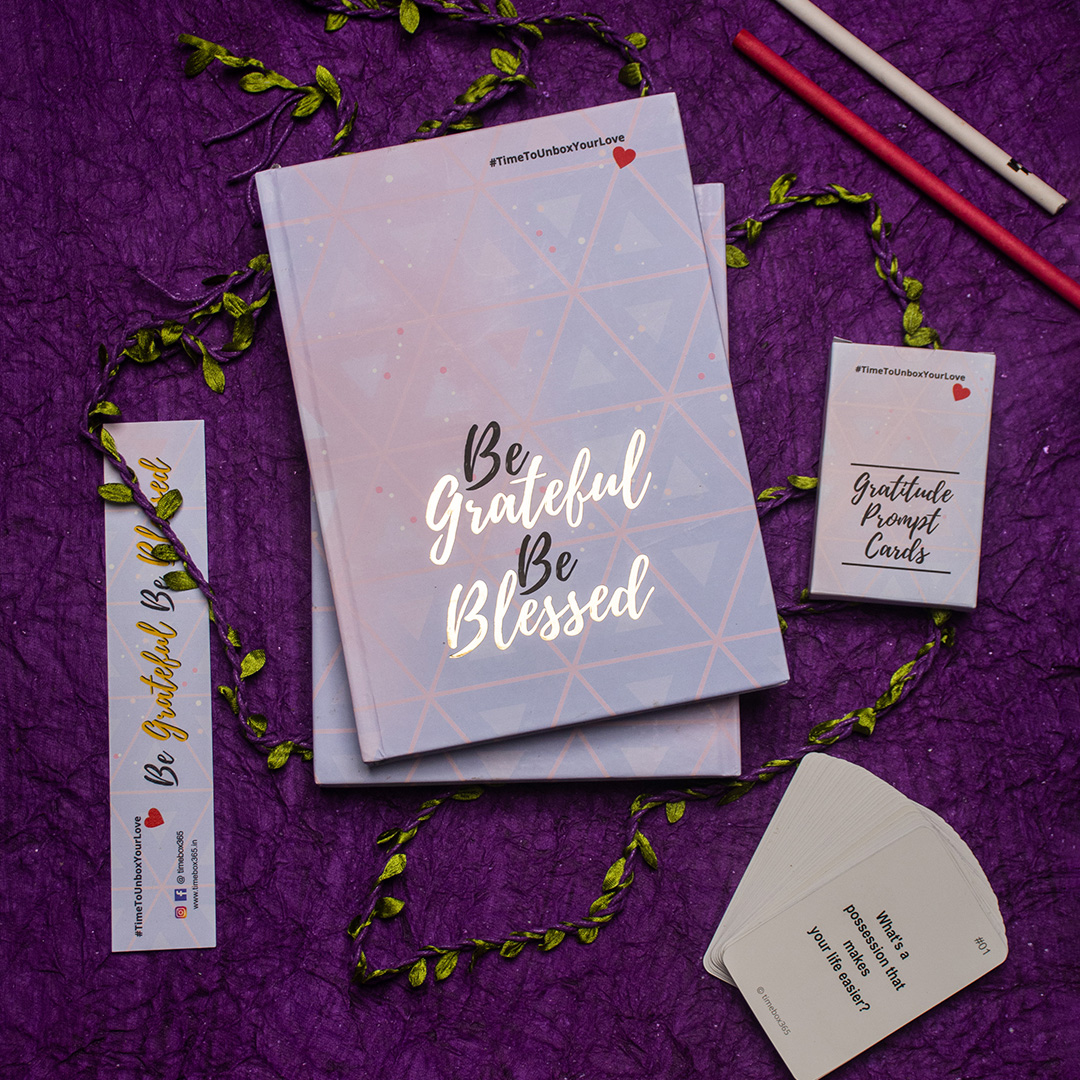 A 90 day Gratitude Journal with bonuses:
30 Gratitude Prompt cards, a Bookmark, a Pen all in a box
What is the science behind 90 days?
A scientifically proven 21/90 rule states that:
It takes 21 days to form a habit and
90 days to make it a permanent lifestyle change
Take the first step on the blessed path of Gratitude.
Say they feel "GREAT" by writing just 5 min daily
Prompt cards to express gratitude
Voted it as their top gifting choice this year
The TimeBox 90G Journal will help you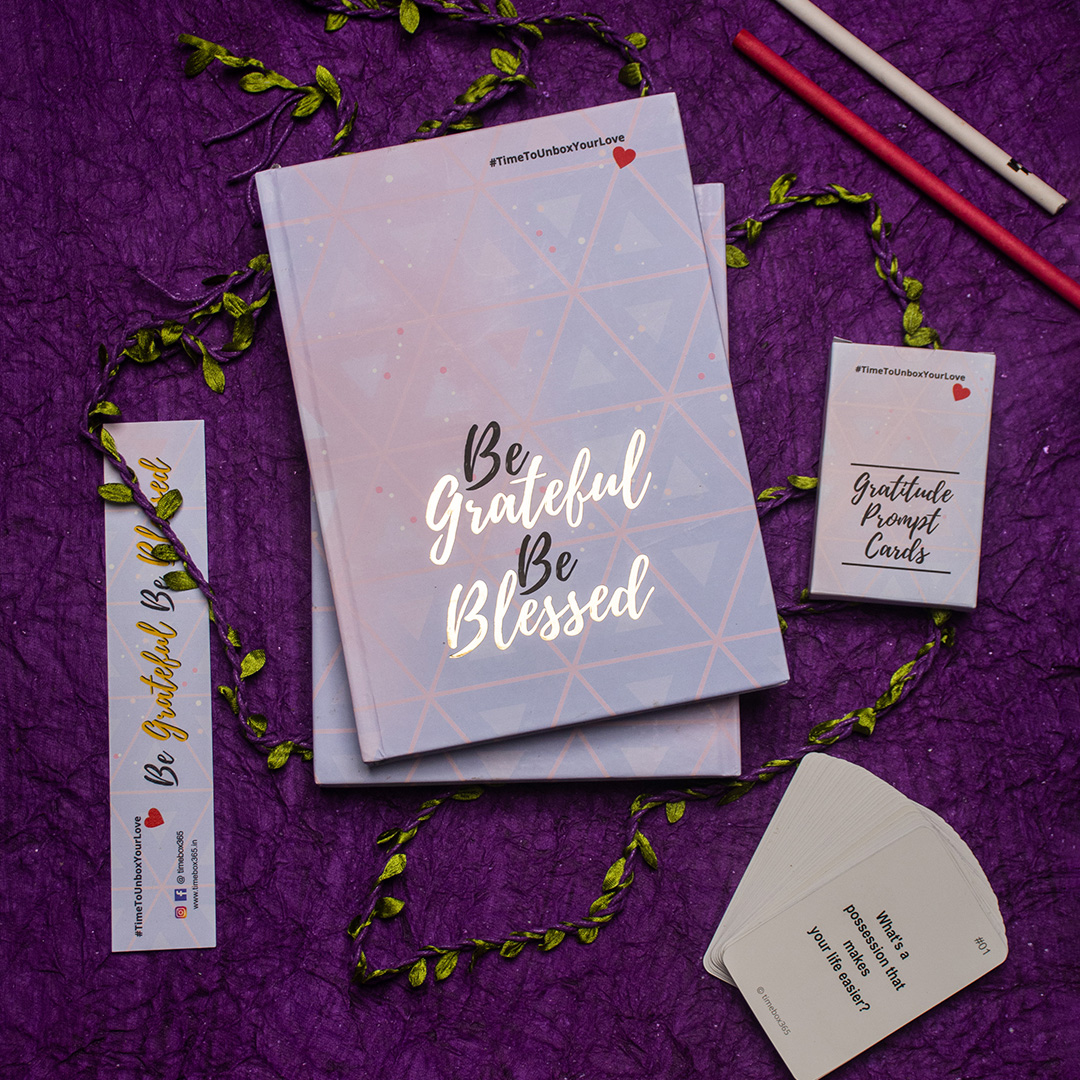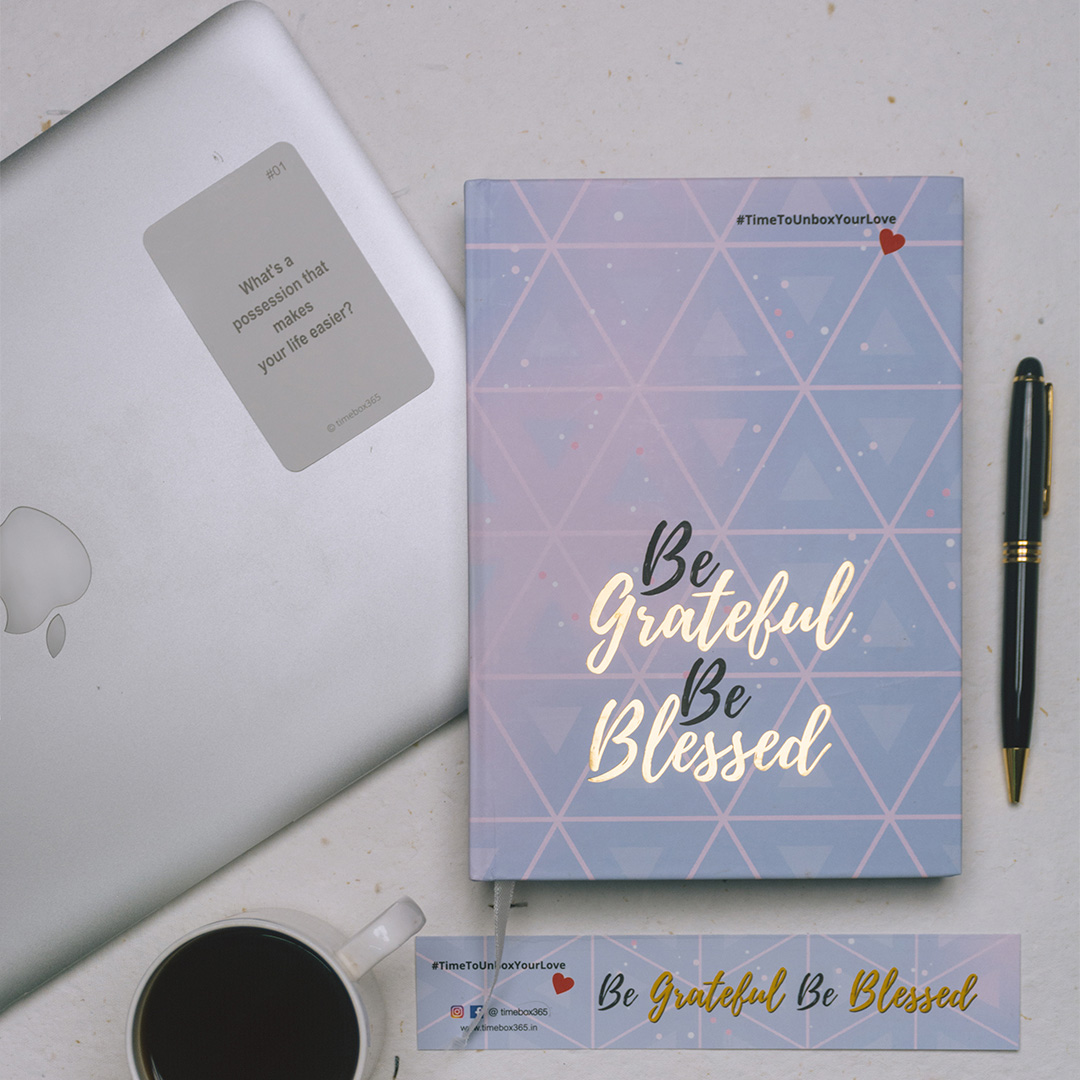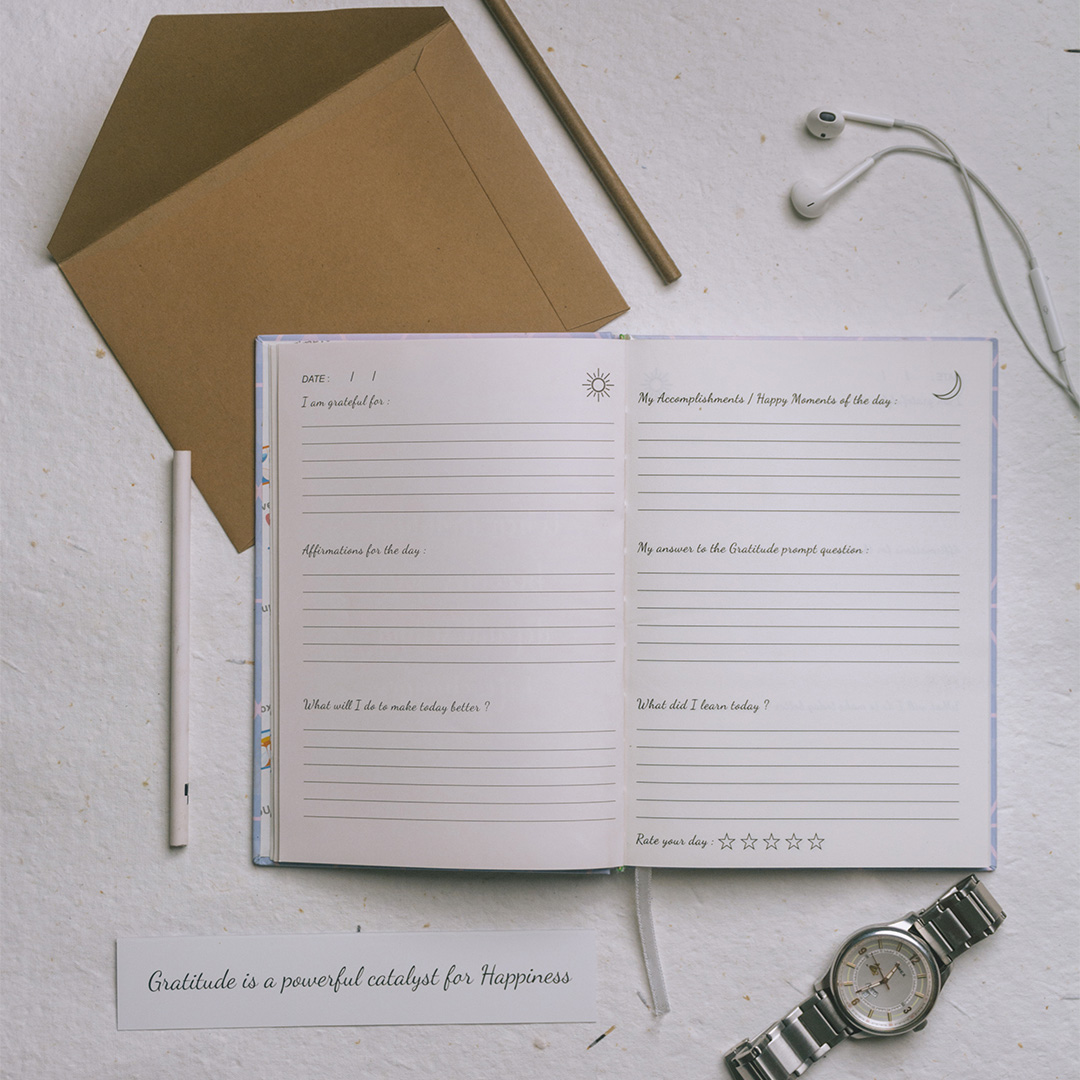 90 Days of Gratitude Journaling can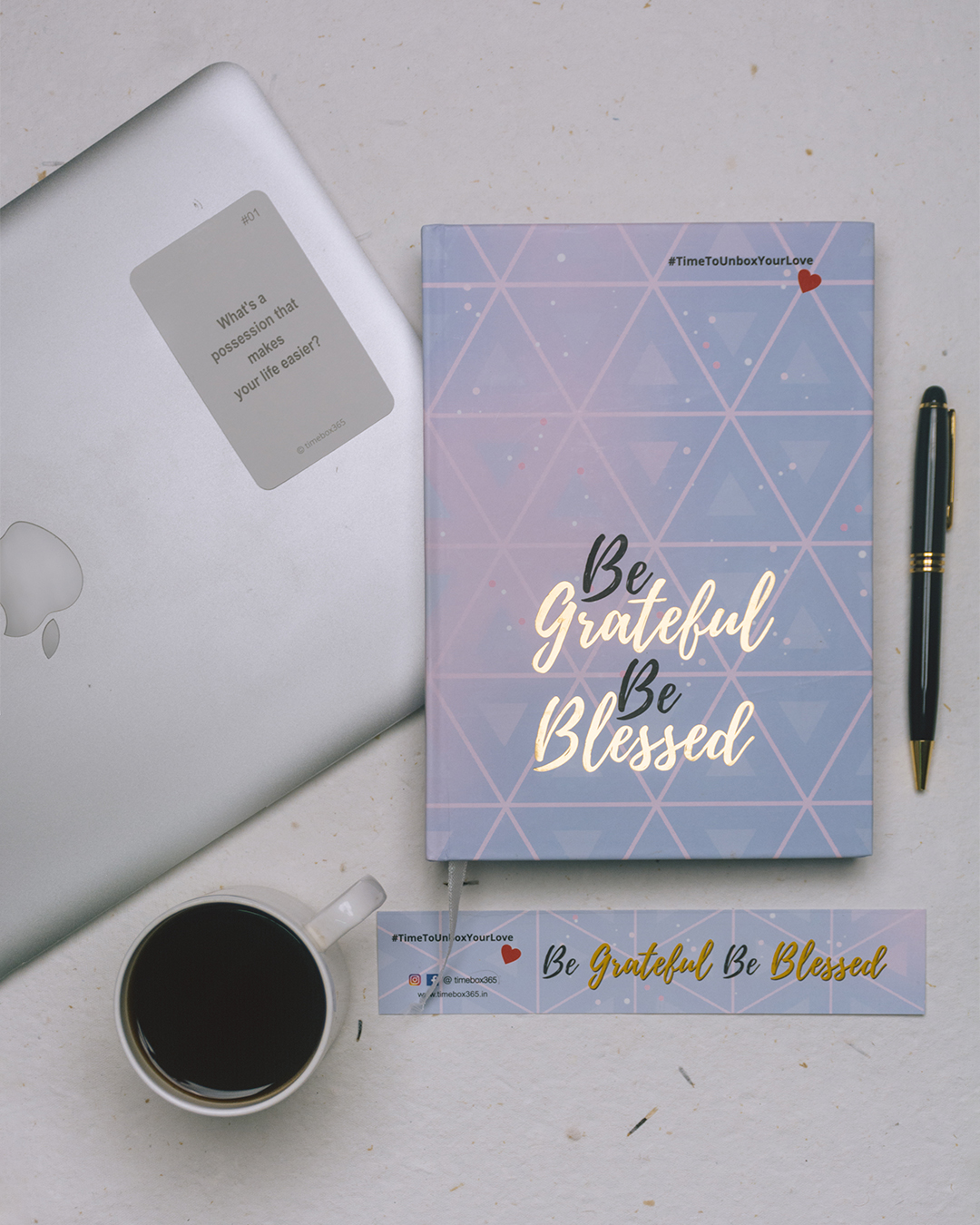 The TimeBox 90G features:
What Our Clients Say About Us
Feels bless to write in the TimeBox 90G everyday!
After a stressful work day, the TimeBox 90G is my go-to tool to unwind and write a "Thank You" for everything thats happened in the day!
Highly recommend the TimeBox 90G , especially the prompt cards - they really provoke & remind you that you truly have something to be always grateful for.
The TimeBox Game Changer planner was a real "game changer" to manage my schedule throughout the day.
And the TimeBox 90G Gratitude Journal is the perfect "day-starter" that goes well with my morning coffee.
Looking to Gift? Ordering in bulk? Send us a Message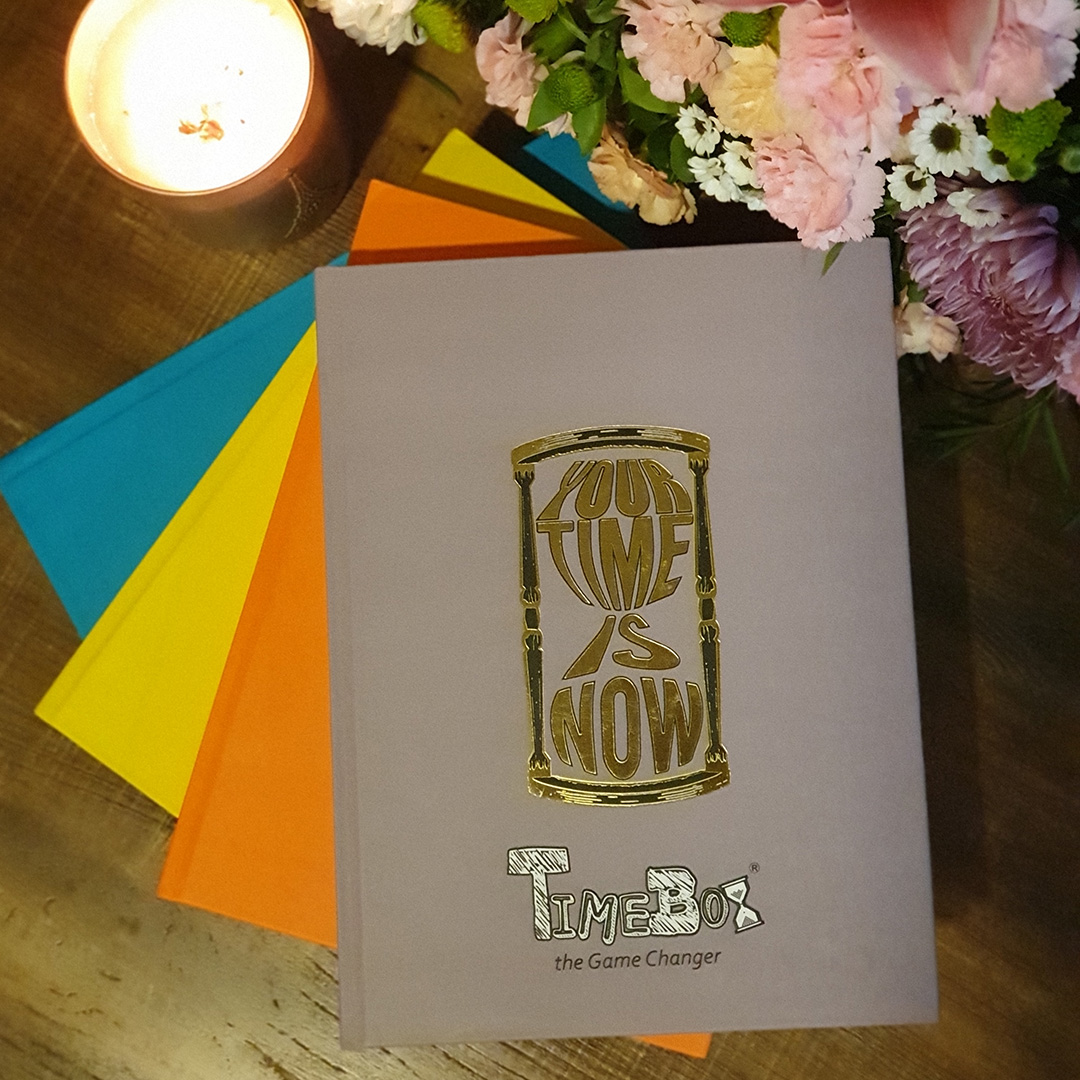 TimeBox Game Changer Planner