TimeBox Game Changer Planner
Shipped & Delivered in 5 to 7 working days
2023 is the year of change, and what better way to start it than with our Annual Undated Game Changer planner. Fill it with your resolutions, plans, and hopes, and since it is undated, you can start anytime, and do it at your own pace!
This New Year, it is your time to create a positive impact on your own life.
Free Shipping on above Rs. 999
Freebies For The Game Changer
The TimeBox Game Changer Planner is the only planner you will ever need! Features a Task Planner, Vision Planner and Daily notes, you are sure to win your work life over. The Mood tracker, Water tracker and Habit tracker will ensure you are taking care of your physical and mental health.
Features of the TimeBox Game Changer Planner
The TimeBox Game Changer Advantage
Find Focus, Productivity, and Balance with
TimeBox - the Game Changer.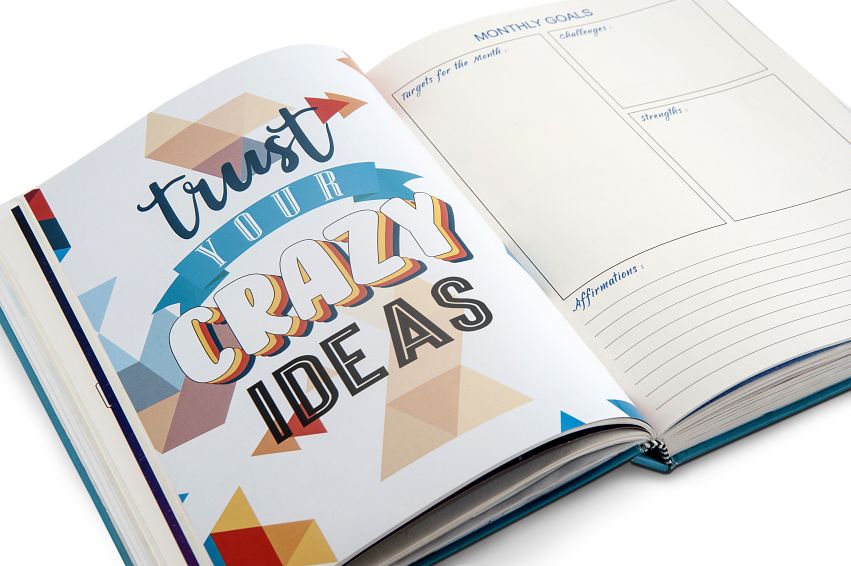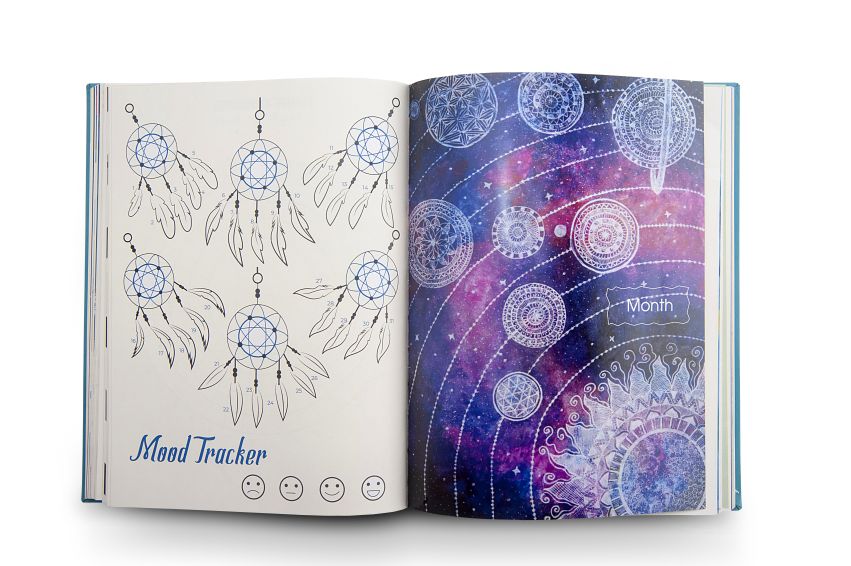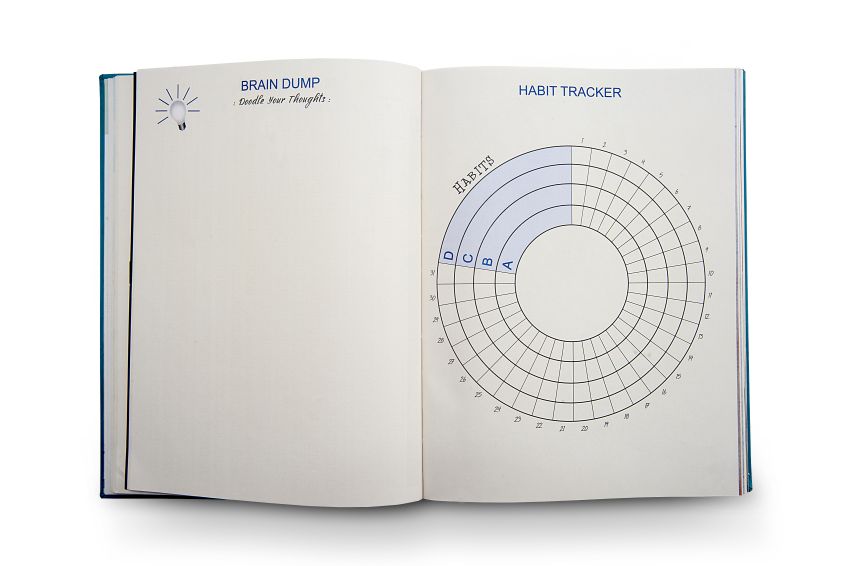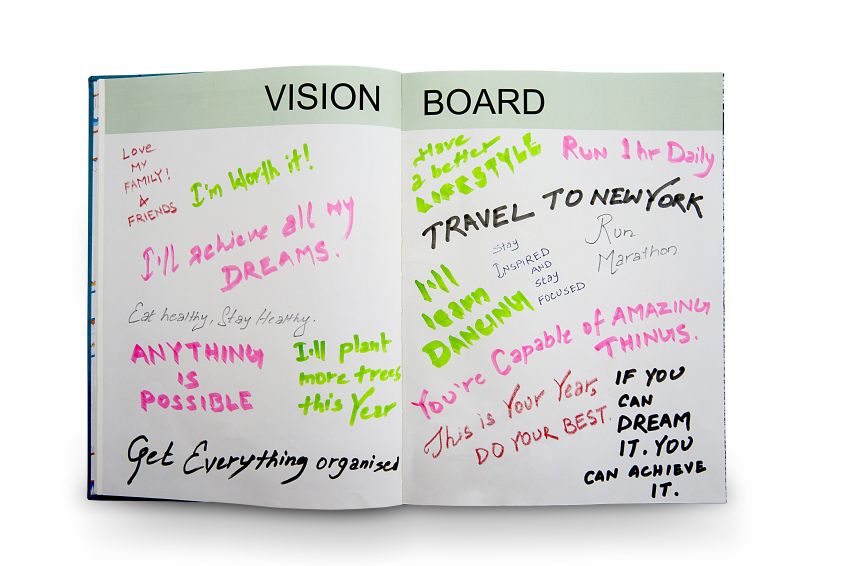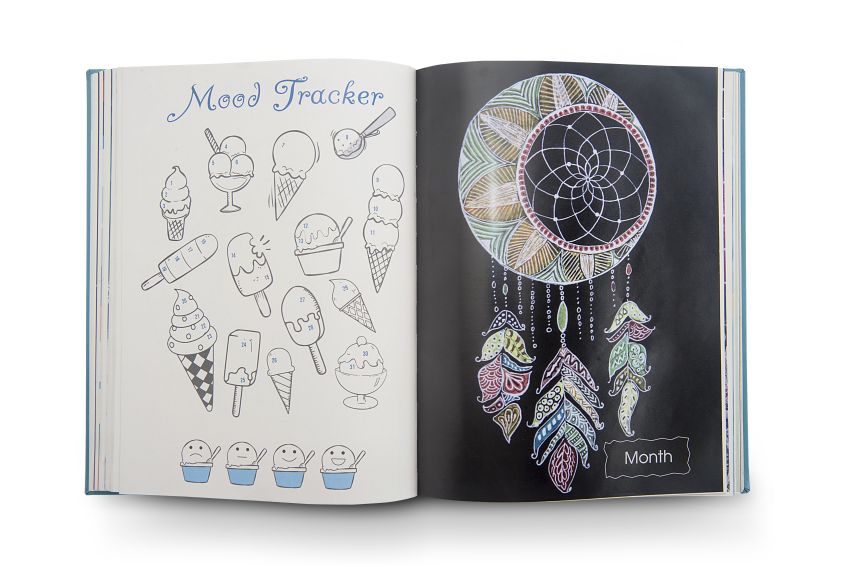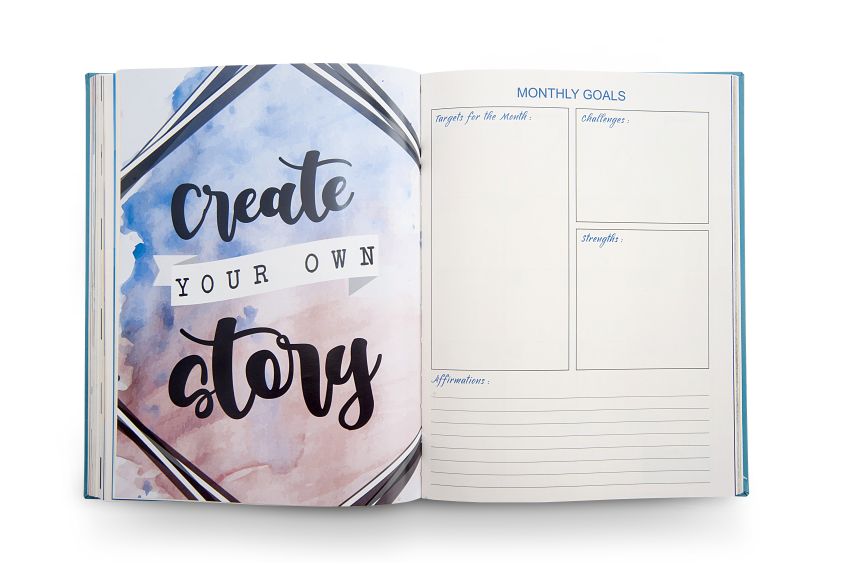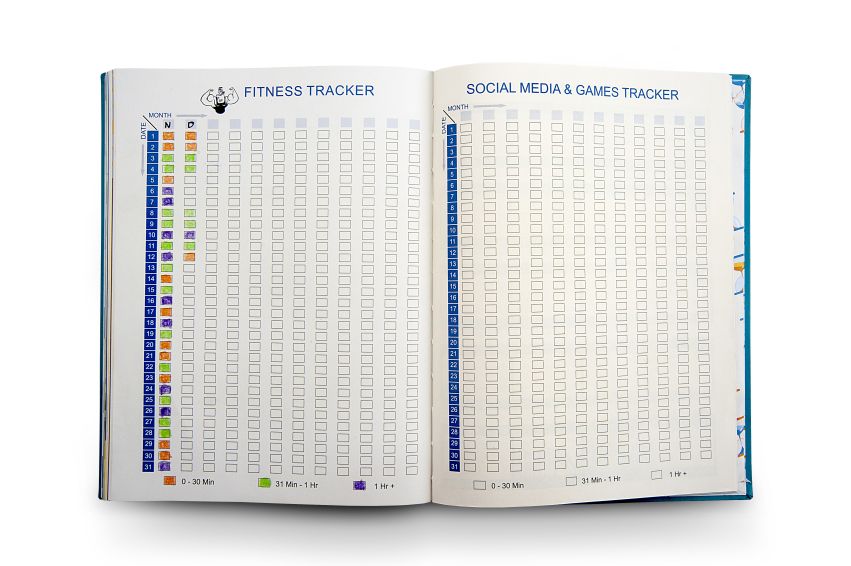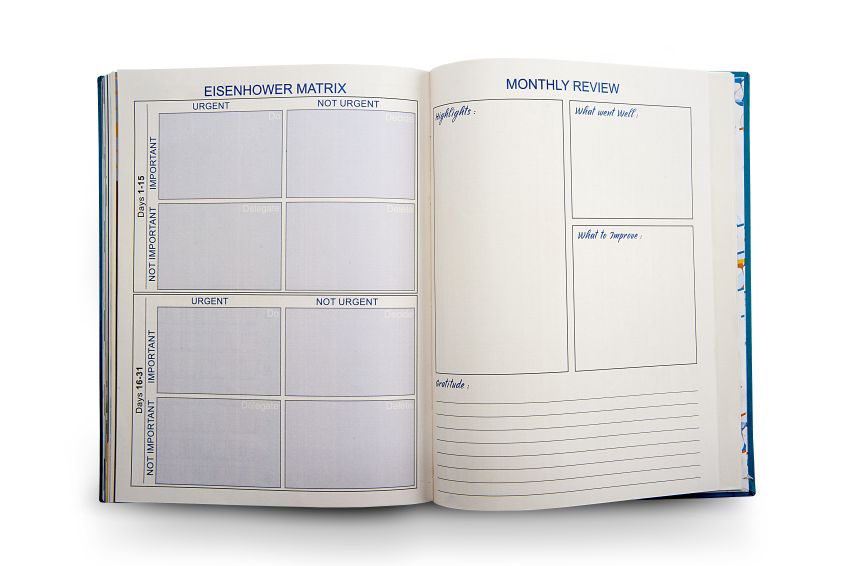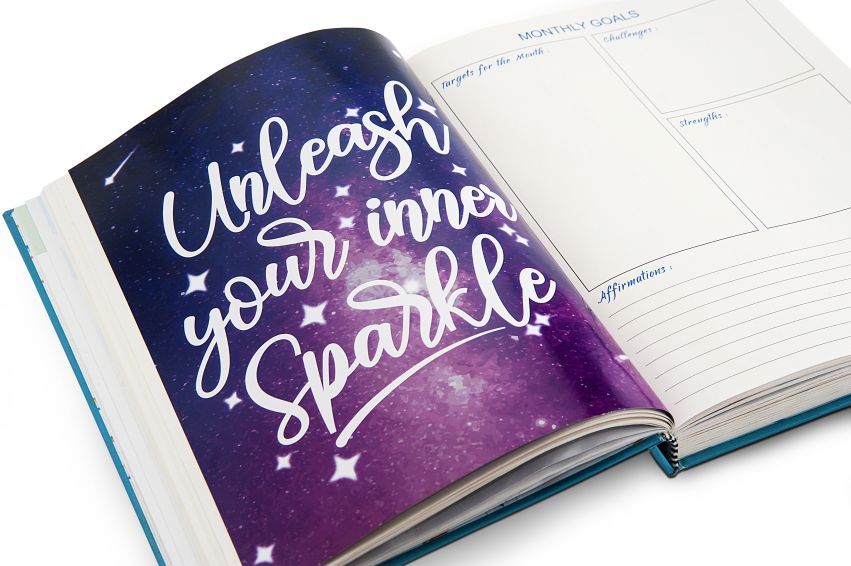 The New You - begins now!
Join the elite 5000+ who have used the TimeBox Game Changer to change their life.
As a stationery lover, I've tried a lot of planners. TimeBox planner really stood out for me because of its functionality. It literally has everything I needed to plan my life. Also, the stickers and illustrations make it so much more fun. I'd highly recommend the TimeBox planner to everyone who want to get their lives organised and find time for themselves.
I'm a finance professional and careful planning is a big part of my job and personality. I never found a comprehensive planner encompassing all of my daily activities, but TimeBox planner is absolutely perfect for my requirements. I could track my tasks, appointments and take a look at my progress. Along with work, it also helped me take care of my health and leisure in my busy schedule. Its the perfect planner for literally anybody.
Any parent would know that being a mother is no less than a full-time job. Managing my job along with my kid and daily chores left me with no time for myself. Starting my self-care journey with the TimeBox planner has been such a great experience, I've finally found the time I always needed to love myself. It helped me to explore and question myself what actually I want to do with my time, prioritise my goals, how and when to achieve them. It gives immense pleasure to one when you check that item off list. I already feel so happy on accomplishing my goals sooner than I planned.
Filmmaking is an extremely demanding career. The odd times, lack of sleep and unhealthy lifestyle choices definitely took a toll on my health. I began using the TimeBox planner a year ago, and the habit and health tracking sections have helped me make conscious choices for my health. Highly recommend the Game Changer!
Handling a construction company needs meticulous planning and coordination. I never believed in the concept of planners until I got the TimeBox planner as gift. It definitely did change my mind and life for the better. The planning makes my work much smoother and less stressful, and guess what, I can finally take care of myself. Thank you team TimeBox for such an amazing product.
I'm a sales associate and my schedule is extremely hectic. Striking the work-life balance became difficult for me with long working hours leaving me with barely any time to take care of my health. TimeBox planner has been a life-saver, I can track my habits, water and even exercise schedules. Would highly recommend.
Be it setting goals & tracking them or fun, Timebox is my favourite go to planner. It's been truly a game changer for me as I've not only become more organized & disciplined but also started visualising my goals. What's more? I use it for tracking my mood, hobbies, listing my to be watched binge & books, budget and lettering.
Join the elite 5000+ who have used the TimeBox Game Changer to change their life.
TimeBox Game Changer Planner Features
Looking to Gift? Ordering in bulk? Send us a Message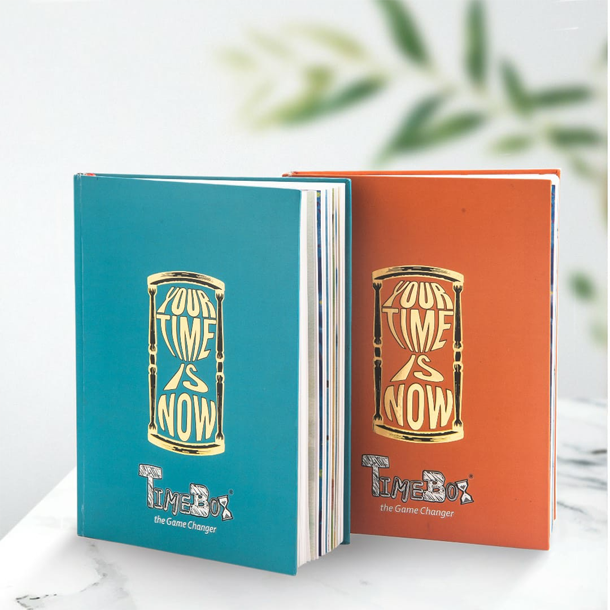 A perfect gift for your loved ones that will surely benefit them in a hundred ways. What are you waiting for?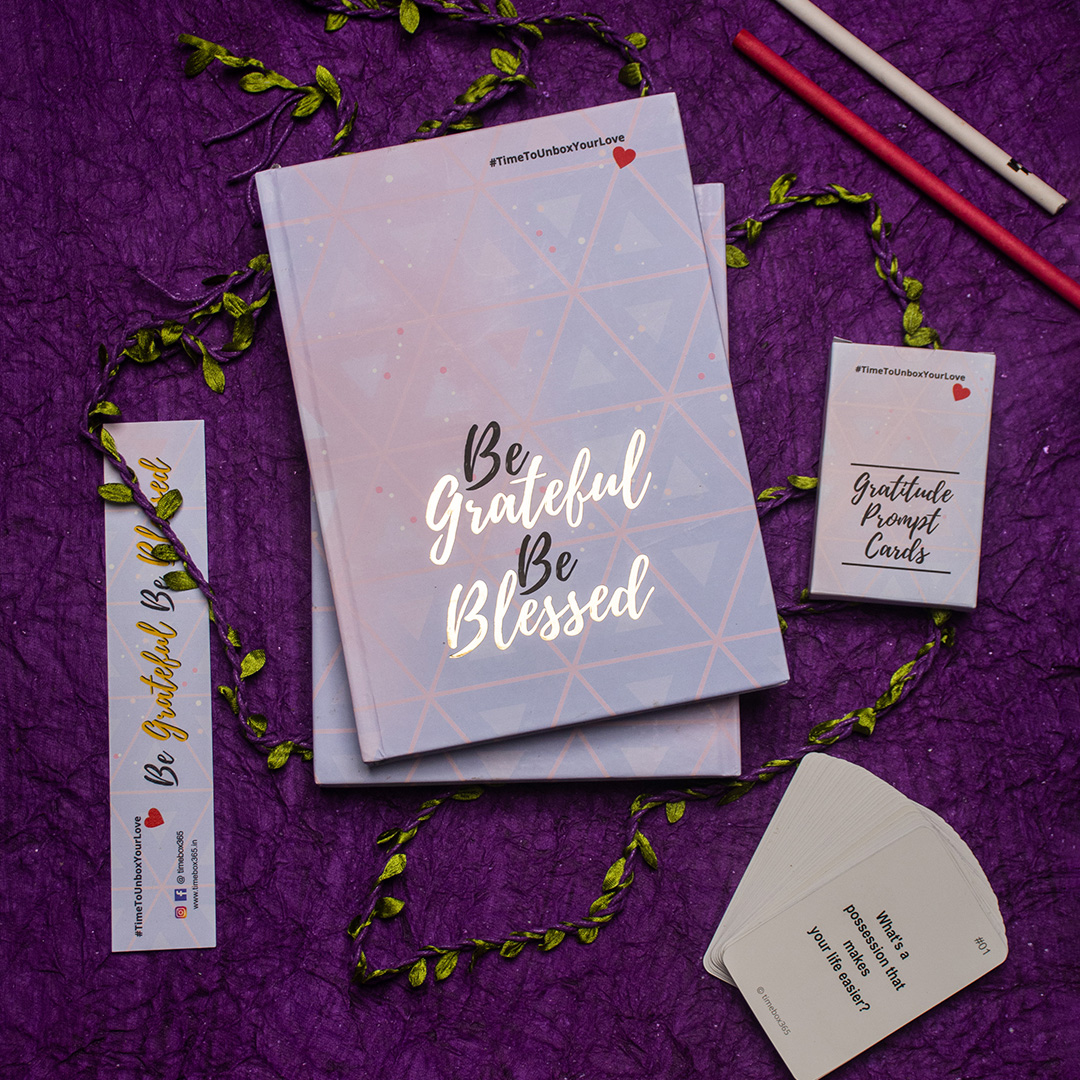 The TimeBox 90G Gratitude Journal